Painting and Decorating Eastbourne
We will come, measure and give you a quote
Free estimate and full insurance
Professional and comprehensive service
A local and trusted construction company
15 years on the market in Eastbourne
We will contact you personally!
ProForYou Eastbourne Painting & Decorating
There are many great ways to maximise the potential of your flat or house. Painting&Decorating with ProForYou Eastbourne helps you with transforming your property into a well-balanced and positive living space. ProForYou Eastbourne makes sure that each home is the reflection of its occupants. This can be only achieved by making sure that all the colours go well together, giving the whole space the feeling of sustainable freedom and energy. Painting&Decorating with ProForYou Eastbourne provides a whole range of visual effects by choosing fashionable solutions, accompanied by elegance and unique, innate understanding of design and colours.
If you need inspiration and advice about how to make colours work for your home, you do not have to look any further. Painting&Decorating with ProForYou Eastbourne will guide you to bring the perfect touch of sophistication into your interior space. Depending on the atmosphere you want to create, ProForYou Eastbourne will help you to expand the sense of space in your home by using suitable range of colours and create a subtle style statement.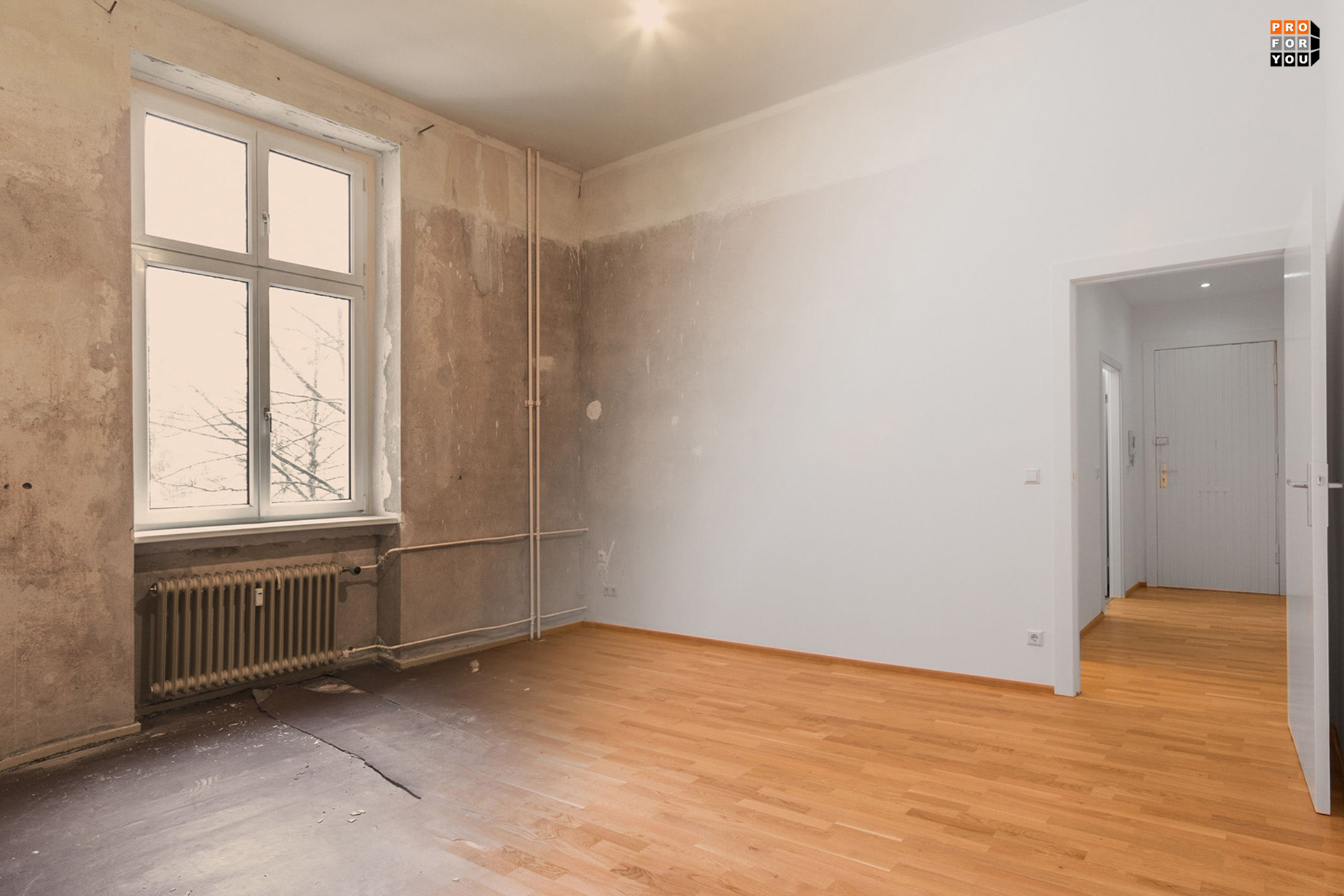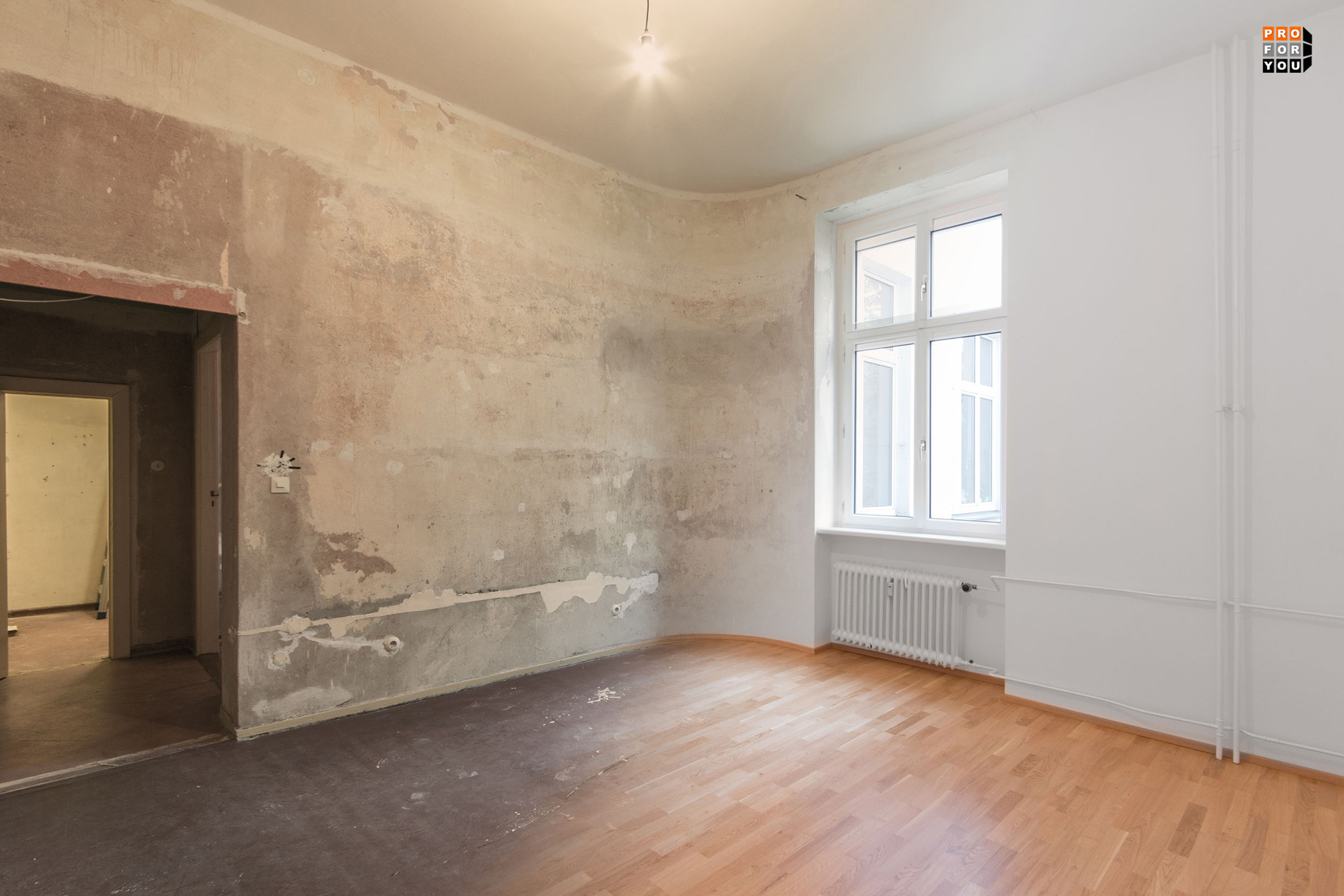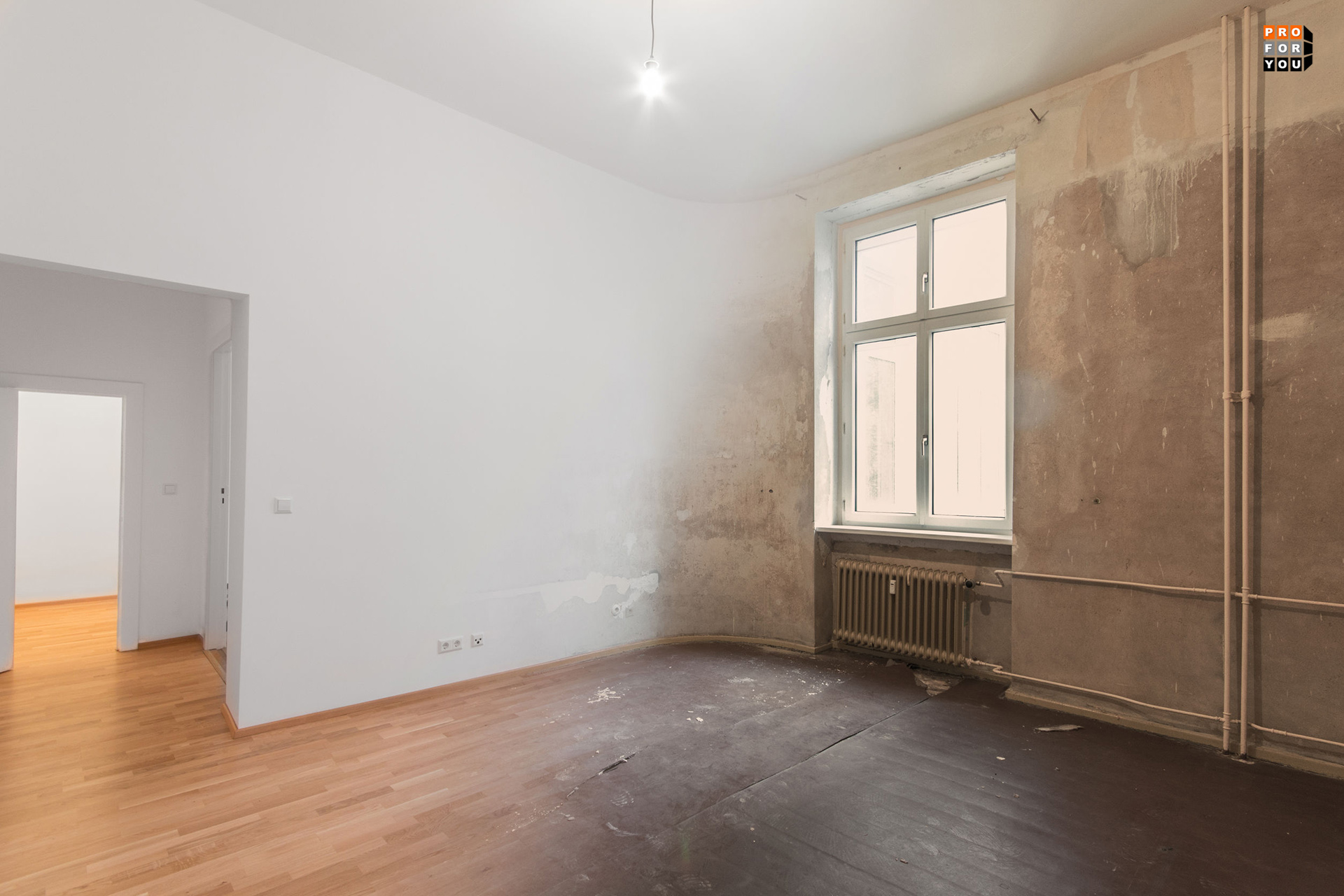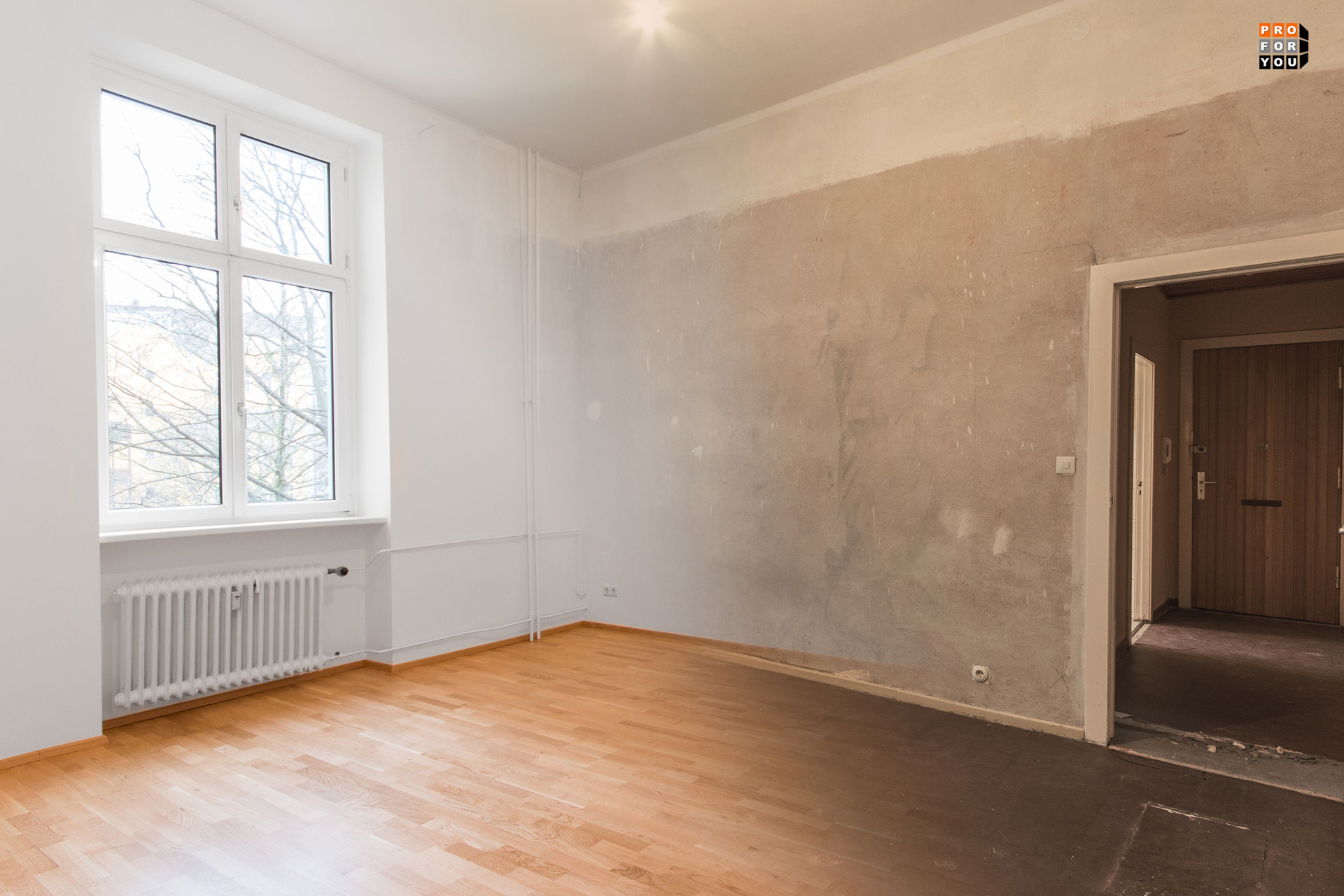 Builders Eastbourne
ProForYou's team of builders in Eastbourne have all the local contacts to help keep expenses down and adhere to the budget set. We are also used to dealing with Council planning requirements so we will ensure that all necessary permits and building inspections are taken care of for you.