Kitchens Eastbourne
We will come, measure and give you a quote
Free estimate and full insurance
Professional and comprehensive service
A local and trusted construction company
15 years on the market in Eastbourne
We will contact you personally!
Not only can we help you with designing your kitchen, but we also make sure it is beautiful and functional for years to come. We are here to listen to your requests, by creating the space that brings excitement, practicality and modern solutions into your home. Each step of designing the kitchen is equally important to us, and we take pride in creating a charming, contemporary design, tailored to your needs.

The main principle of price competitiveness is particularly important in the case of kitchen renovations. Looking into the construction services market in Eastbourne, this type of work is one of the most expensive ones. The national trends are not insignificant either. According to 2018 national reports, the largest number of building works in private homes was mainly kitchen renovations and improvements, where the costs were increasing steadily every year, due to tariffs on imported building materials.

Although some suppliers have tried to stop it by offering discounts on different design services, including cabinets, countertops, ceramic tiles, fittings and vinyl floors, the upward trend has been also noted this year.

Moreover, a popular solution is to reconstruct rooms and adapt them to the needs of the kitchen, including dining rooms or utility areas. The decoration preferences also vary. Some homeowners prefer to expose concrete solutions, which might be seen often as unconventional or even ugly on the eye. However, many contemporary designers and architects have ensured that modern concrete elements within a house can be flawless and fashionable. Although marble worktops will never go out of fashion, industrial accents are becoming more and more popular nowadays. Eastbourne seems to be fitting into the overall picture, with our customers balancing between conventional and concrete based elements.

Knowing the demand of the local market, we take care of our reputation by working with and using only the best suppliers in the industry.

This is one of the main factors that allows our company to create a really elegant, contemporary and stylish kitchen at a good price. If you choose us, we will help you design the kitchen your home has been waiting for; contemporary, warm and homely.
If you want a perfect kitchen solution for your home, talk to ProForYou for further details.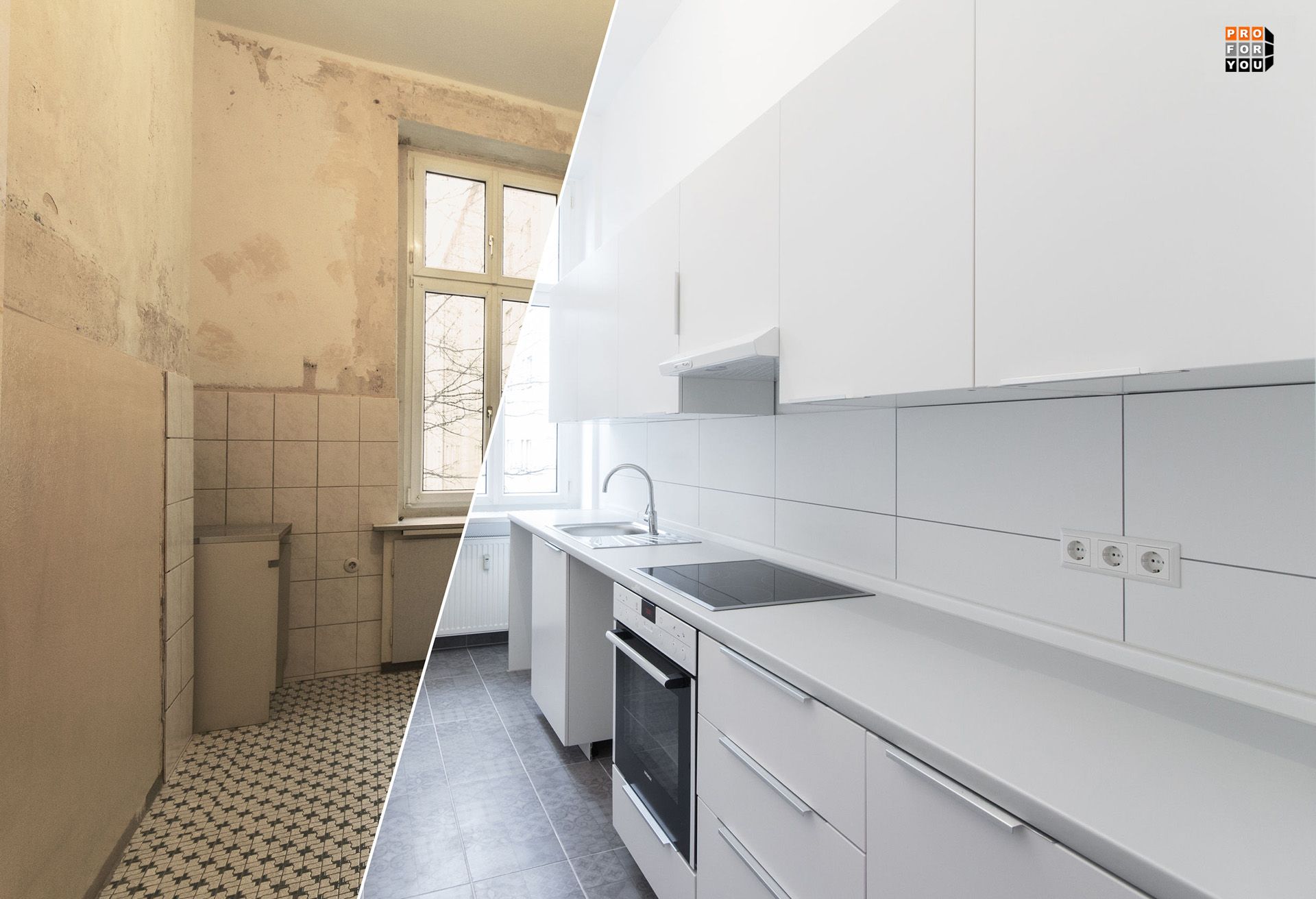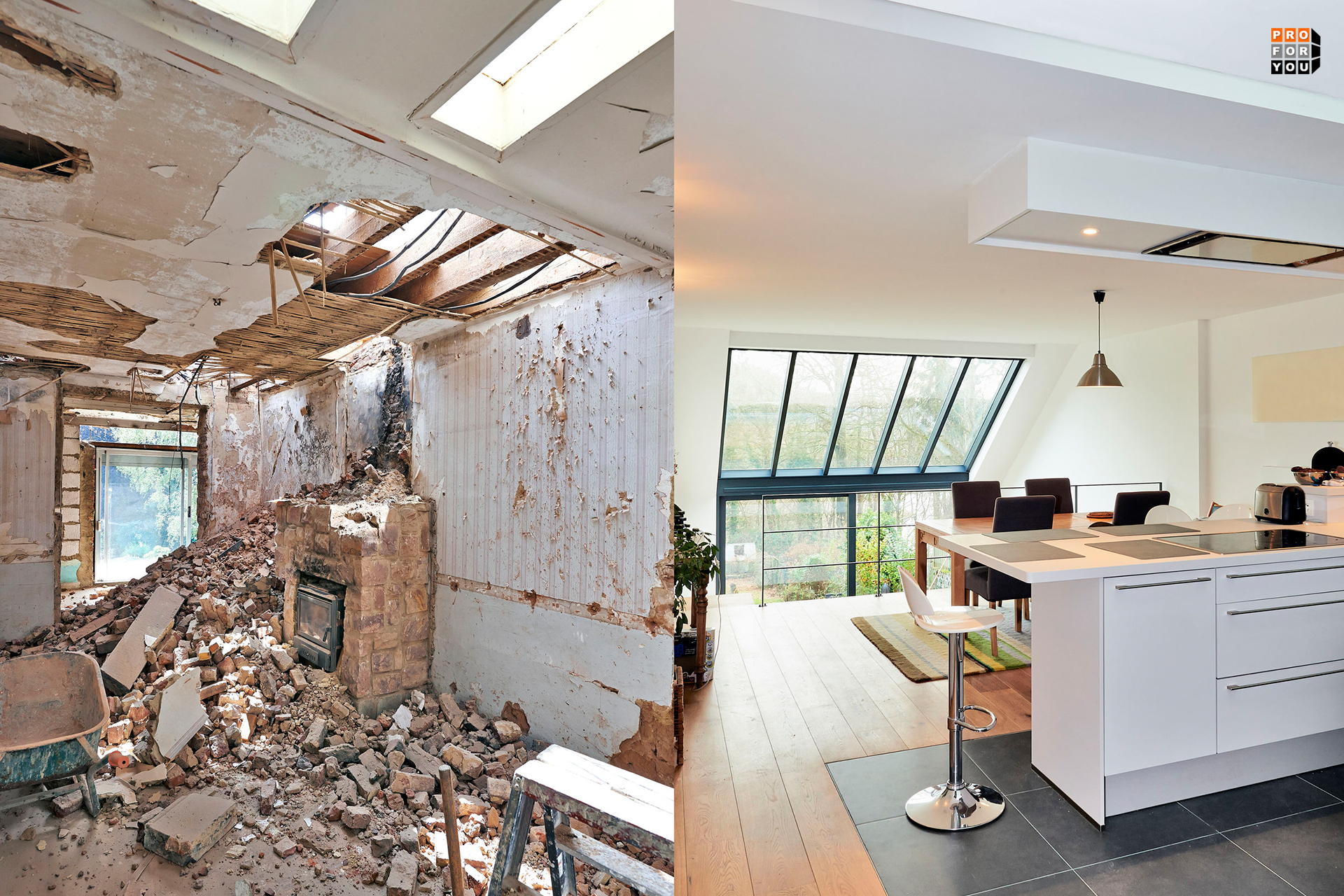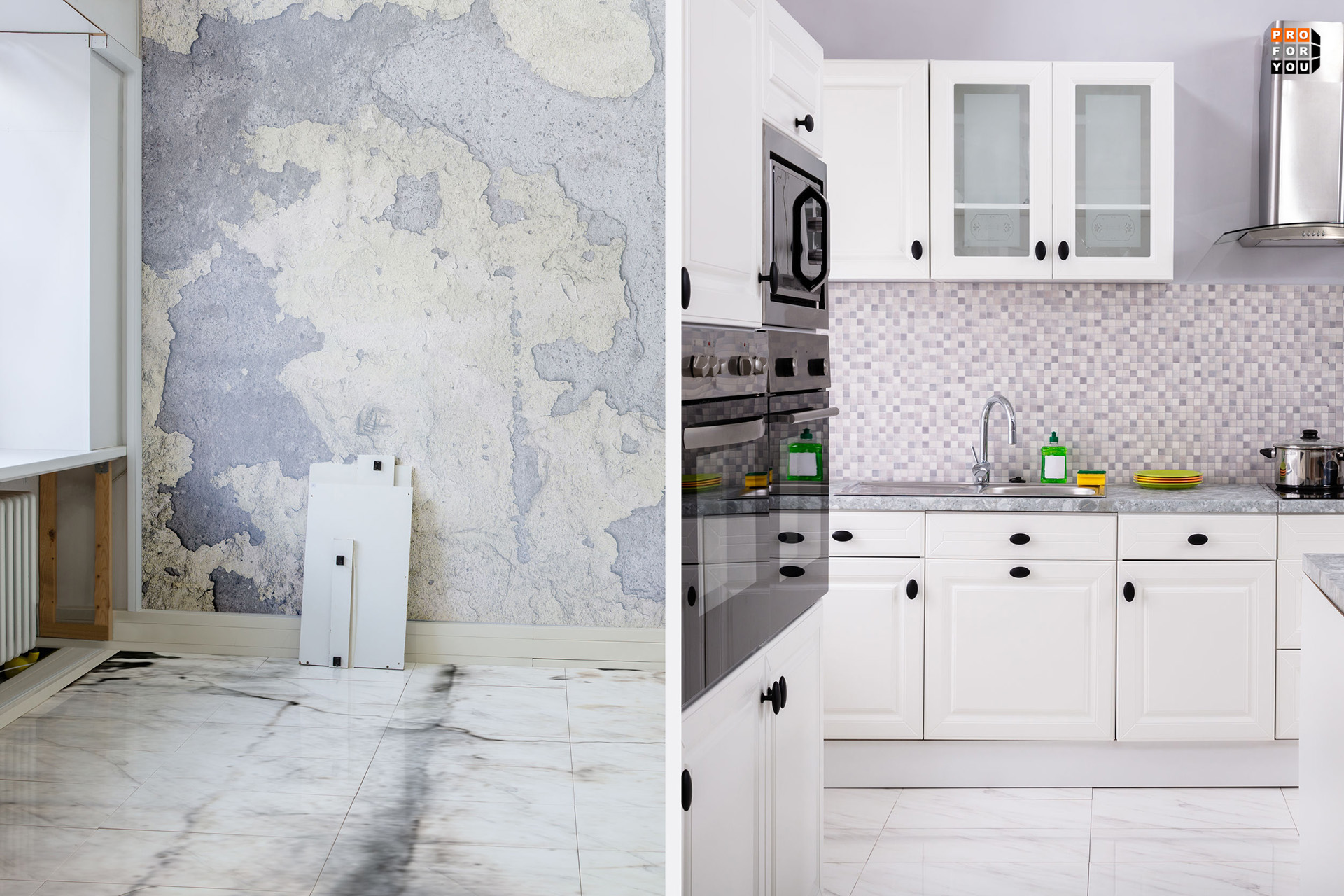 Builders Eastbourne
ProForYou's team of builders in Eastbourne have all the local contacts to help keep expenses down and adhere to the budget set. We are also used to dealing with Council planning requirements so we will ensure that all necessary permits and building inspections are taken care of for you.