Drylining and Plastering Eastbourne
We will come, measure and give you a quote
Free estimate and full insurance
Professional and comprehensive service
A local and trusted construction company
15 years on the market in Eastbourne
We will contact you personally!
In ancient times, plastering was one of the techniques to protect the building construction against adhere weather conditions. Nowadays, plastering refers to using protective or decorative coating on walls or ceilings, by using a suitable type of plasters on different surfaces. A professionally executed plastering not only gives a surface a required smoothness but also increases its durability. It also facilitates clean environment and a professionally finished and contemporary look.

Our dedicated team will make sure that all your day to day requirements have been met without any delay. We will also liaise with other trades if necessary, meeting the specification of the project in details. We also offer further services required for the interior projects, including dry lining, suspended ceilings or partitioning. All of our wall and ceiling finishes are smooth and we make sure that the potential of each space has been fully utilized.

No plastering job is too big or too difficult for us. We are a highly trained and motivated team with the outstanding standard of work. Our creative side with exceptional quality of work allows us to create an enduring and positive relationship with our clients or contractors.

Although it might sound cliché, you really need a highly qualified professional to achieve the same effect as seen in advertising brochures. The significant factor is that the plaster has been well placed on the wall and that the room temperature has been taken into account. If the temperature of the plasterboard is too low, it will deform.

ProForYou Eastbourne will advise you on the best possible solution and materials to be used for a perfect, primed surface, ready to be decorated. The high quality of our service and support will leave you with the hustle free feeling and satisfaction.
ProForYou will make suitable arrangements with you to discuss the project and give you free, no obligation quote. We will also discuss the cost of the project with you, to make sure that you get the quality service within your budget.

At ProForYou we will take care of you from start to finish. For your peace of mind you do not pay us a penny until the project has been completed in full.

ProForYou produces the highest quality of workmanship and you will not be disappointed with our service.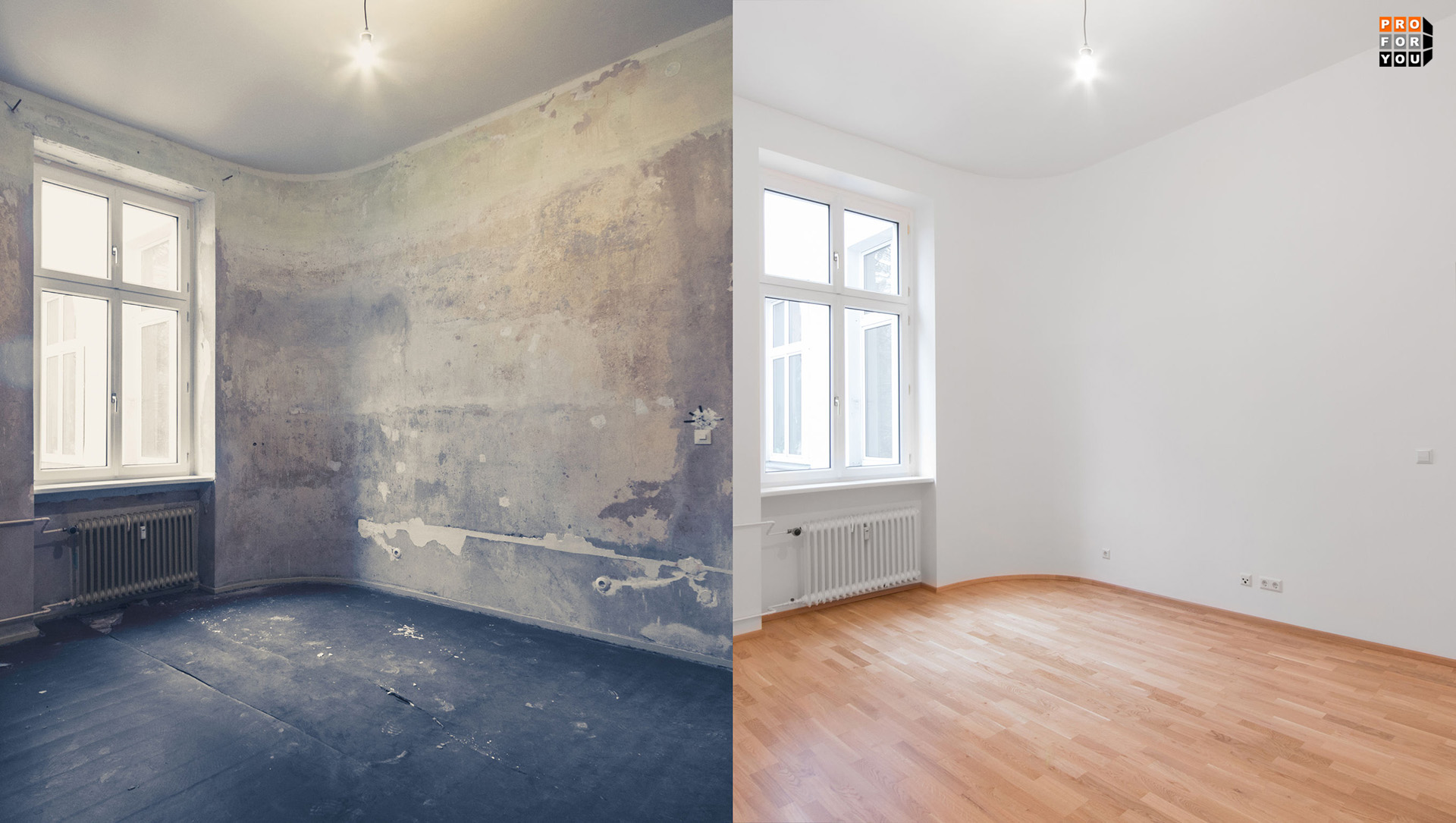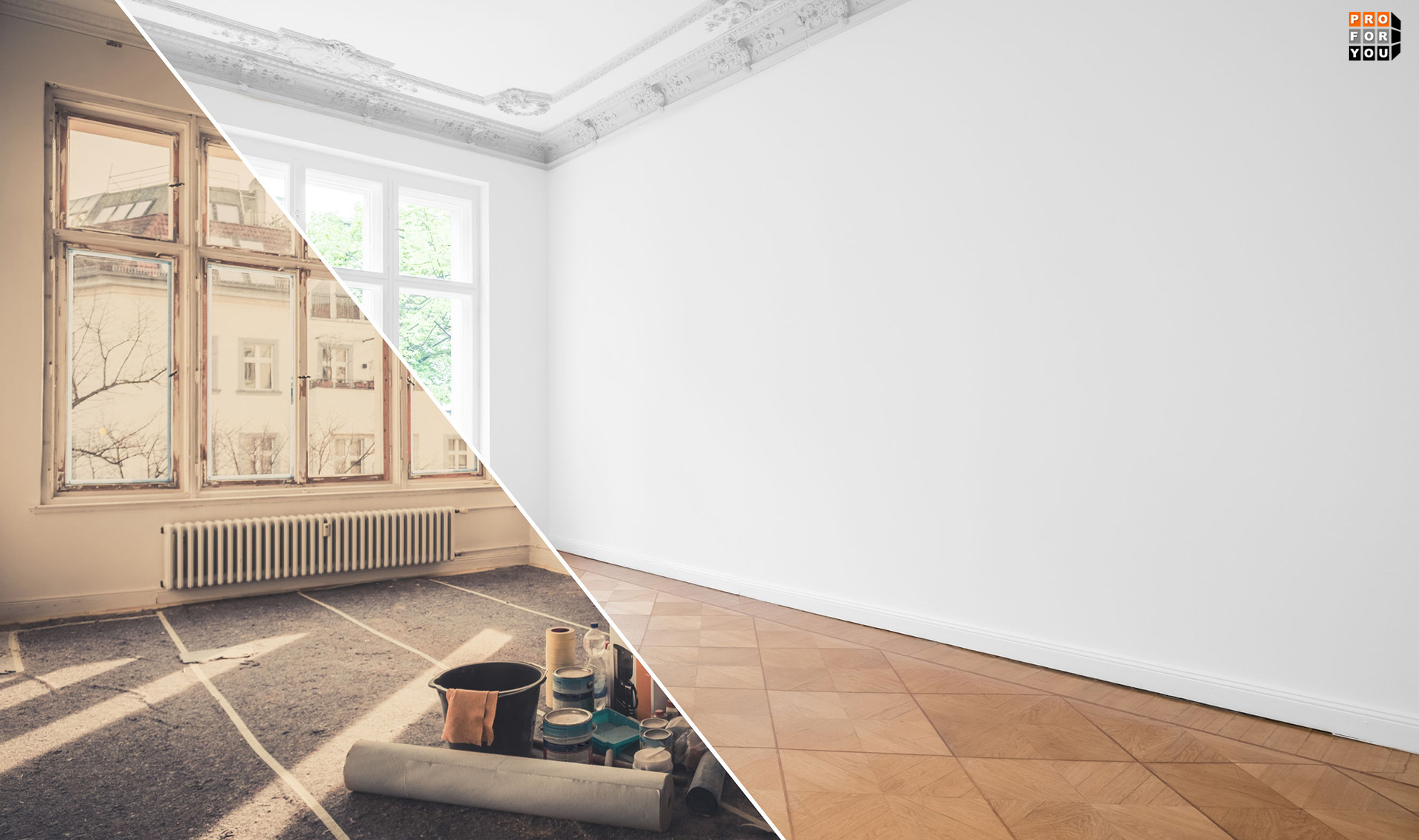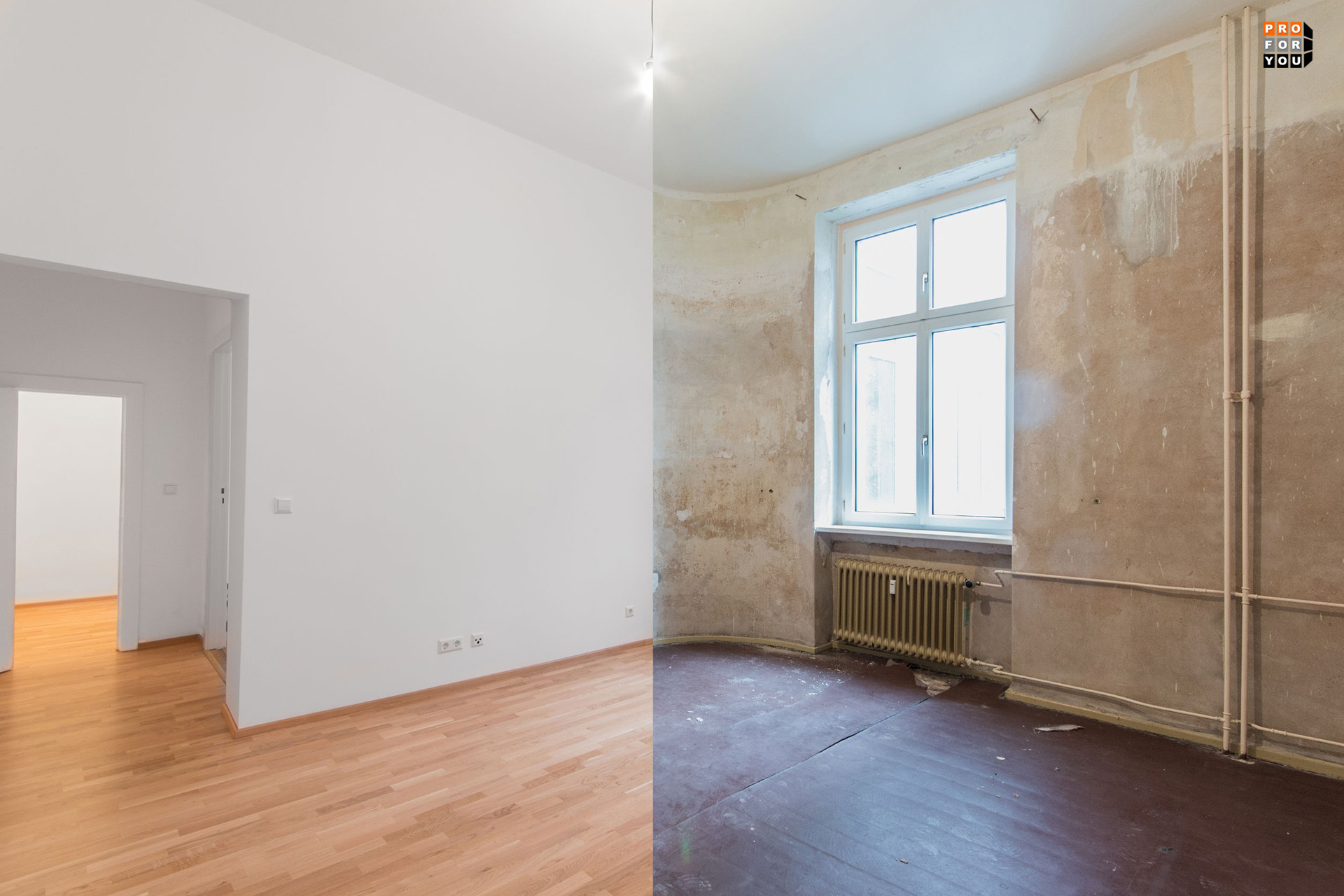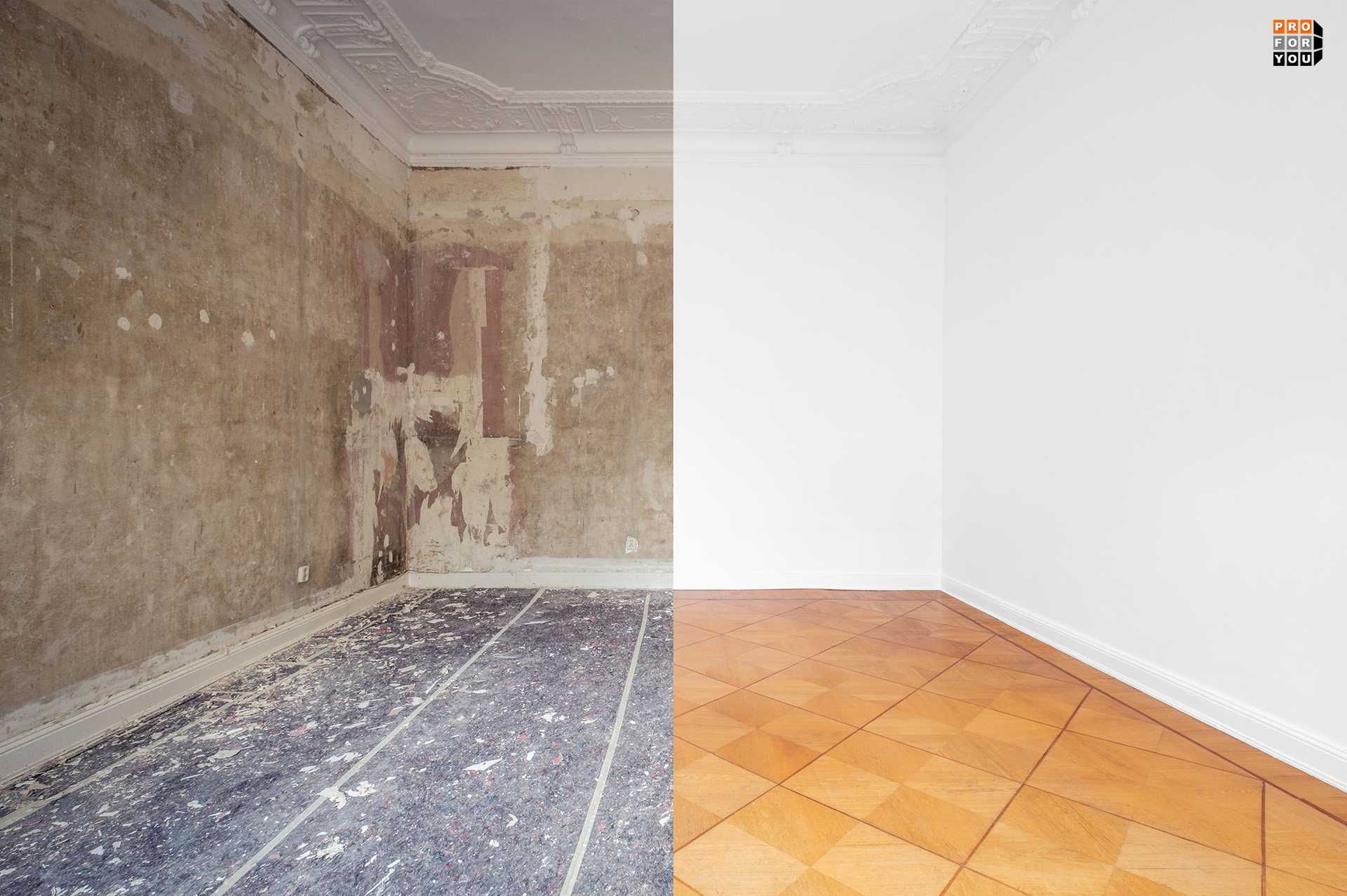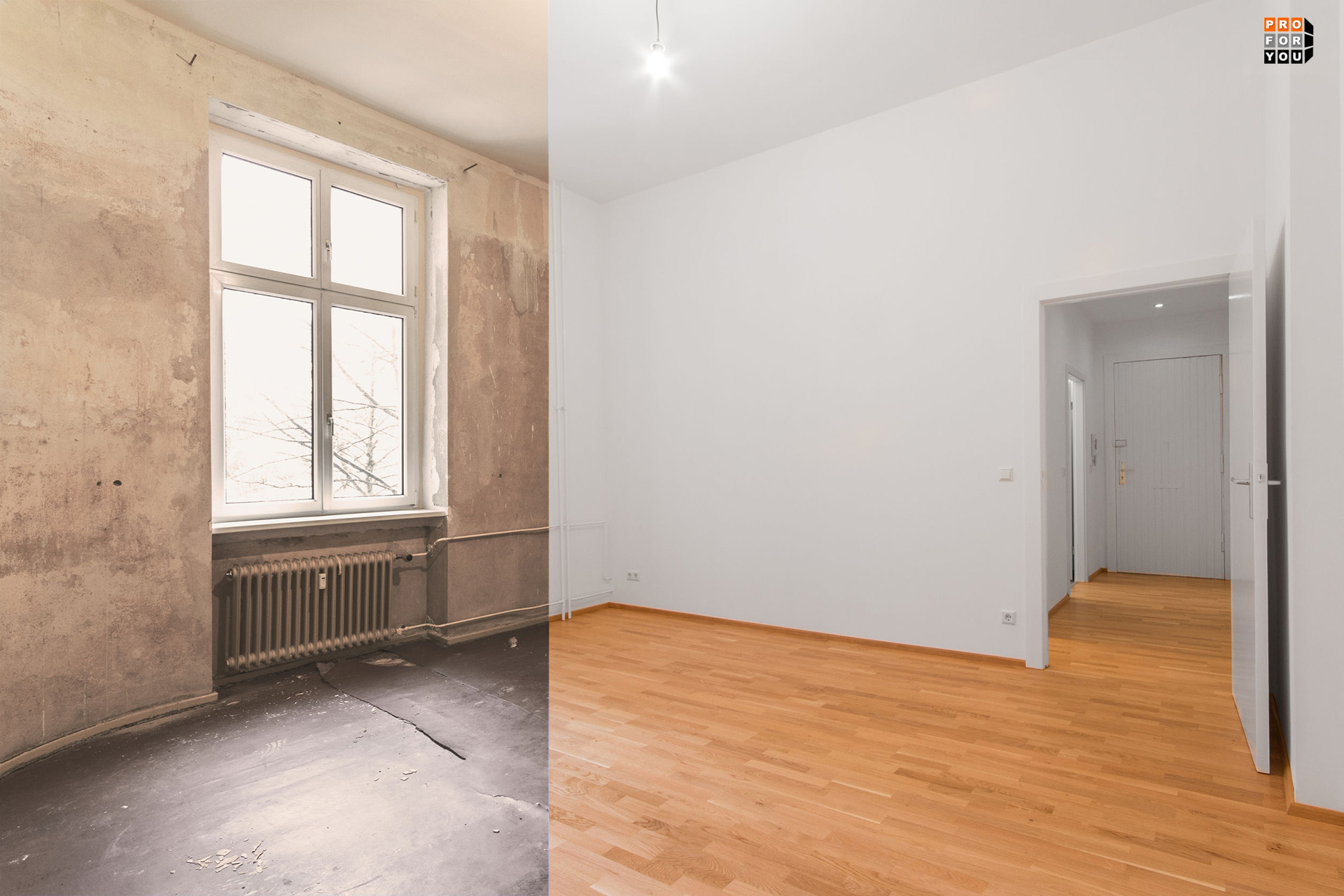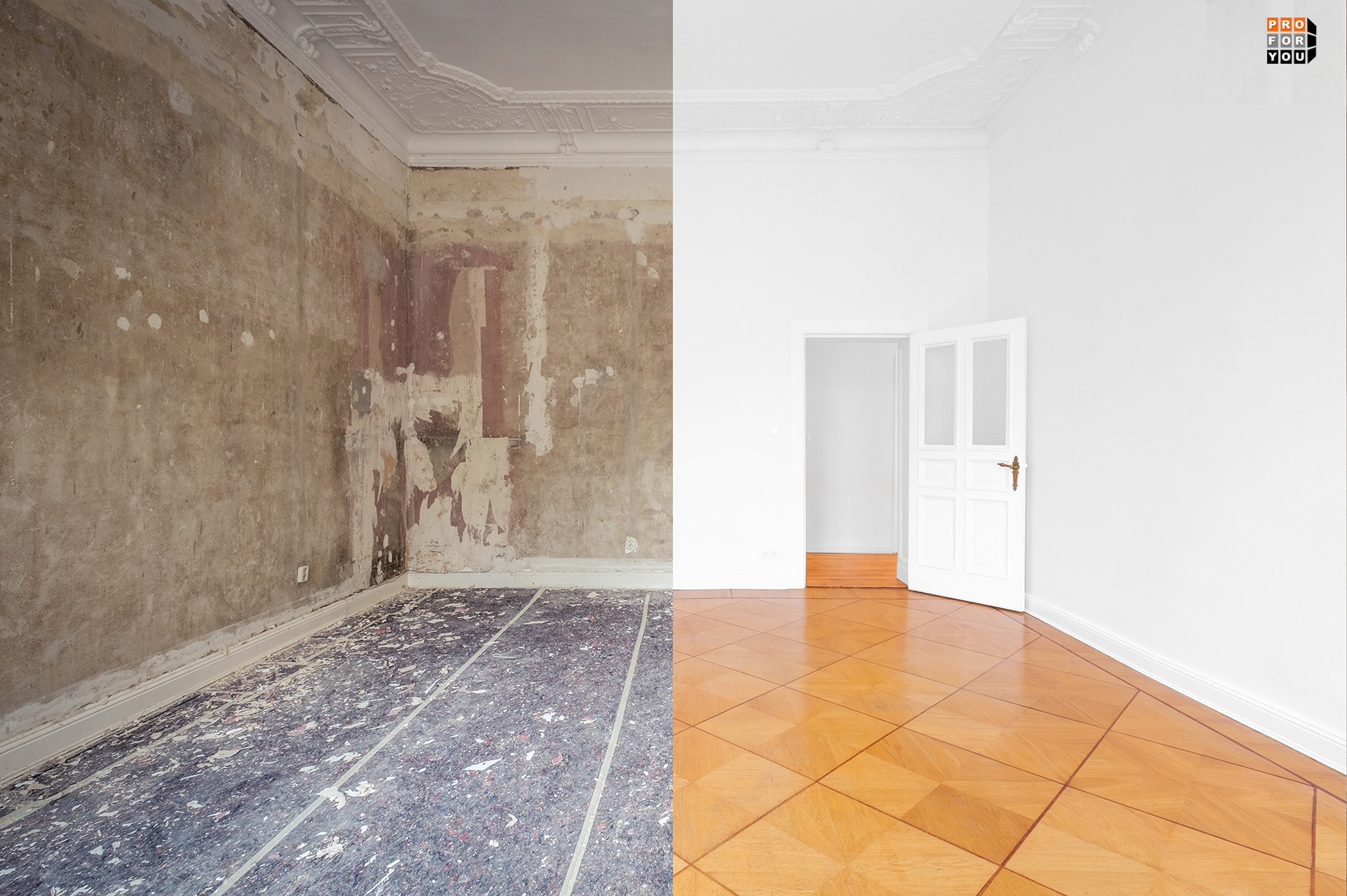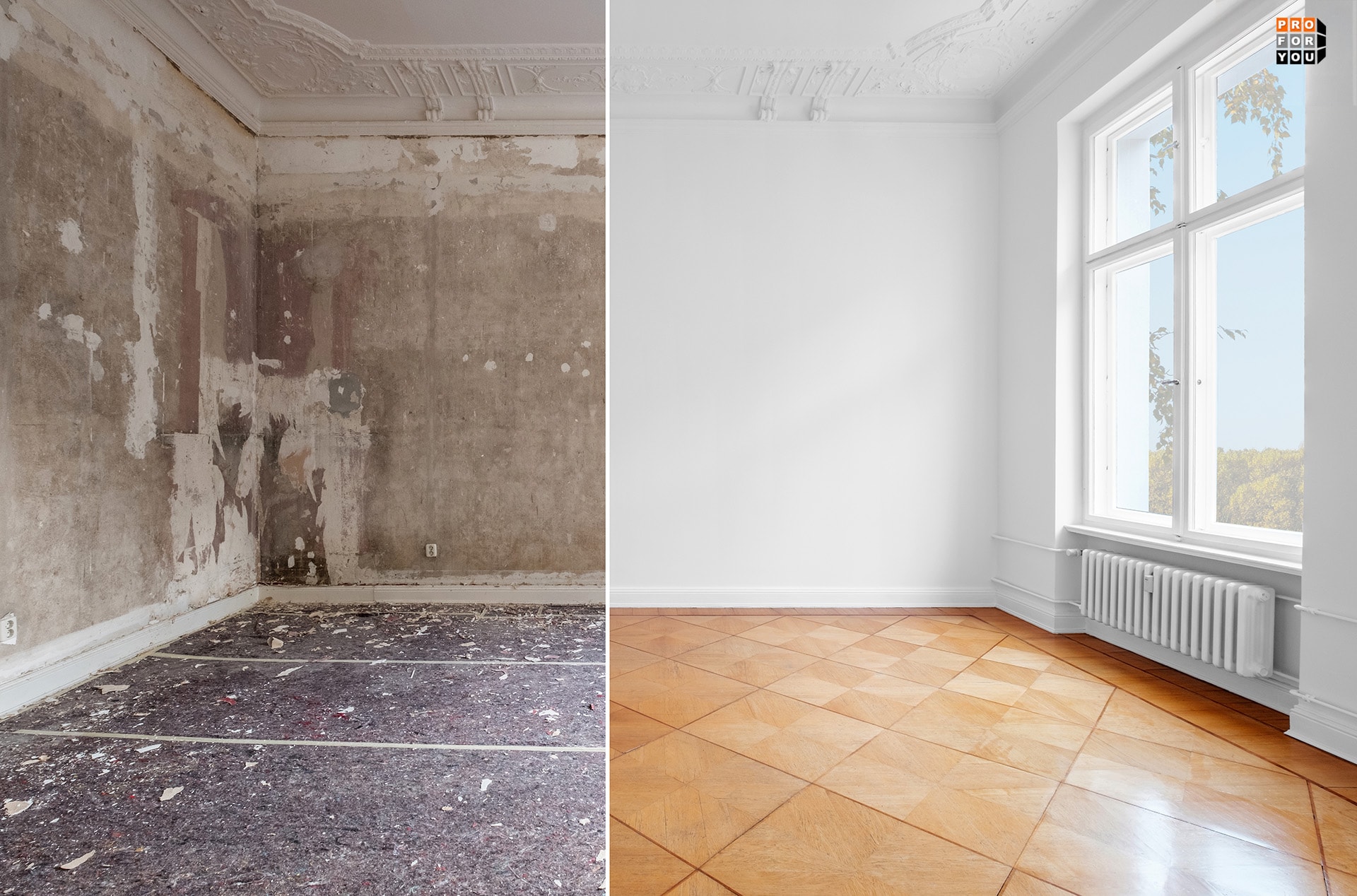 Builders Eastbourne
ProForYou's team of builders in Eastbourne have all the local contacts to help keep expenses down and adhere to the budget set. We are also used to dealing with Council planning requirements so we will ensure that all necessary permits and building inspections are taken care of for you.